Rohingya Refugee Crisis
Since August this year 515,000 Rohingya people have been forced to flee the violence in Myanmar and are now living in temporary camps in Bangladesh. 80% of the refugees are women and children. Villages in Myanmar continue to be destroyed and up to 15,000 people are crossing the border each day.
Many mothers have been forced to flee their homes with their new-born babies and thousands of people are sick and at risk of serious disease. The United Nations Refugee Agency has made an urgent call for more doctors and medical supplies to help manage the growing crisis.
In response to this need our team of medical experts and first responders are providing medical assistance to the Rohingya children and their families living in the camps. We are working on the ground, in the camps, day and night to treat as many people as possible. With your support we will be able to purchase the medical equipment that we need, when we need it.
Syrian Refugee Crisis
Saving Lives in the Ongoing Refugee Crisis
''Humanitas saved me, my wife, and my baby. I will never forget everything they have done to help us. Sarah and Ramiz are part of my family now and I hope I can work with Humanitas one day to help other people.'' - Khaldoon, refugee from Iraq.
Experts are agreed. This is the biggest humanitarian crisis of our time.
Make no mistake, this is still happening. Innocent people still urgently need our help.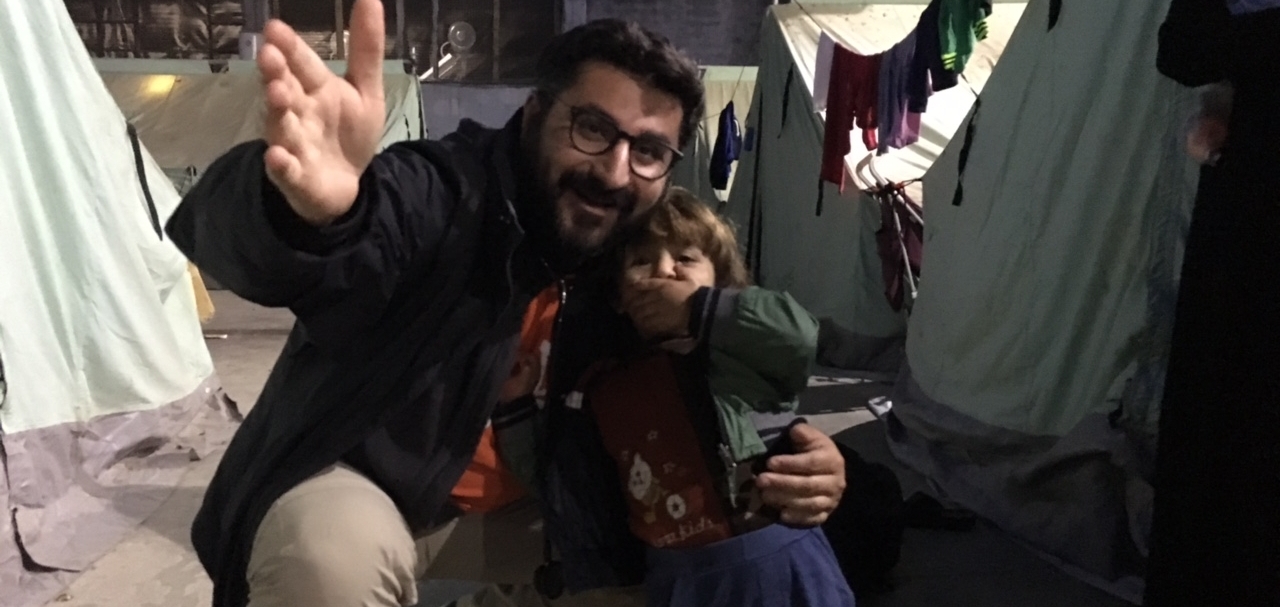 Homes are still being bombed in Syria and its neighbouring countries. Families are still fleeing for Europe, desperate to survive. There are still men, women, and children arriving on our shores with nothing; sometimes not even with each other.
Children, lost and hungry, are separated from their parents.
We all know about the horrors and devastation thousands of families are experiencing every day because of this terrible conflict.
And we can do something about it.